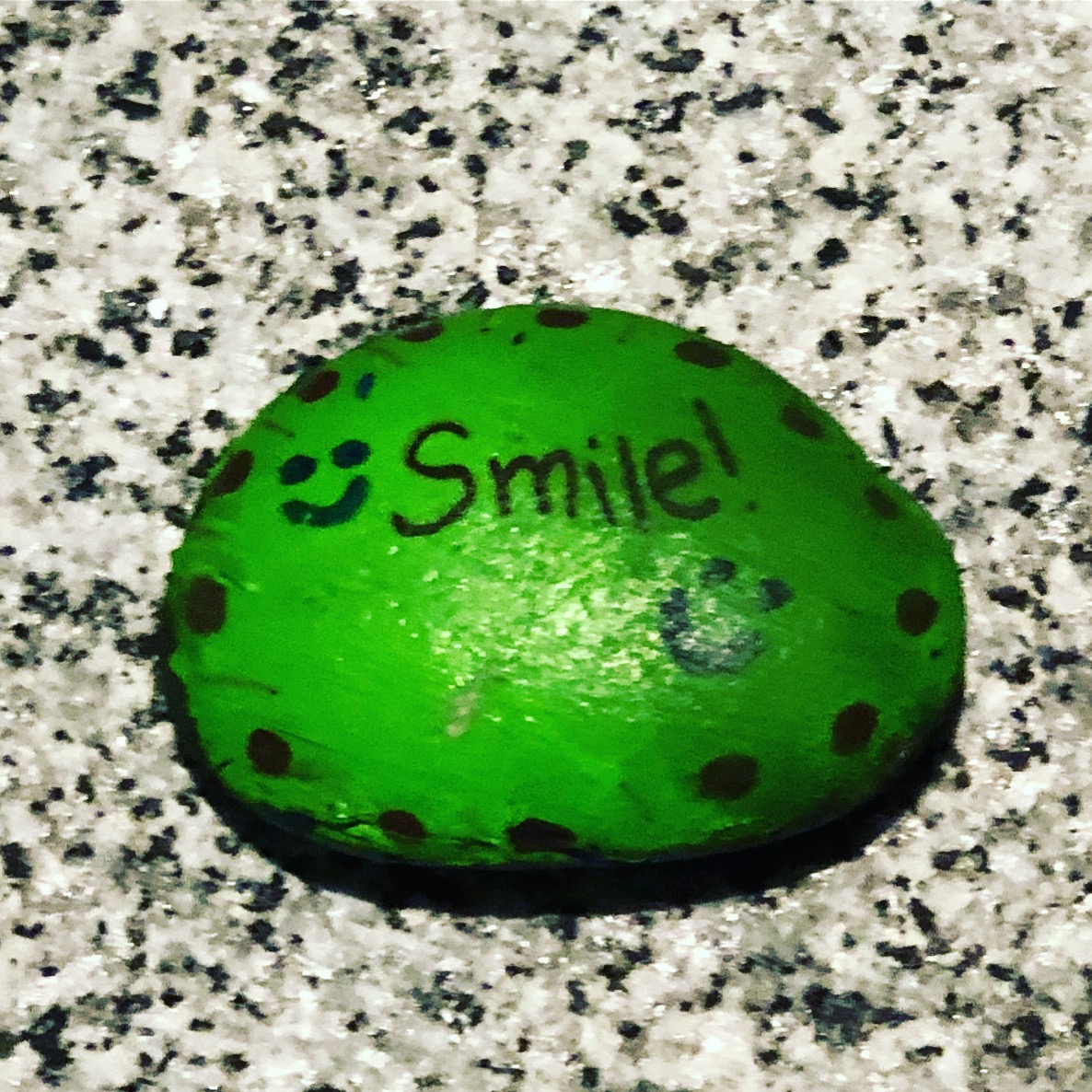 This originally appeared on Cat's blog here.

Perhaps the most rewarding thing about the school has been the network of friends it's helped me build, with students joining on to score Nebula and Hugo awards and multiple publications, many moving into the F&SF world as editors and publishers as well. Another is that I get to sit in on classes by some amazing folks, which enriches my writing.
When I started recruiting other writers to teach, I kept in mind the reason I had started teaching online in the first place -- irritation with a local college, where I was teaching a six week workshop, and making $25 an hour there teaching a class whose participants were paying several hundred dollars to the college to take it. The philosophy of the Academy is that the bulk of the money should go to the teacher and that's worked well, to the point where one teacher said recently that teaching for me had spoiled them for teaching unpaid convention workshops.
So what's coming up in 2019 for the Academy?
New live classes! People asked for a class on plotting novels, and I have set up one taught by Kay Kenyon, who I've co-taught with multiple times and is an engaging and talented teacher. I also just confirmed that Catherine Lundoff will be teaching live workshops In Flagrante Delicto: Writing Effective Sex Scenes and So You Want to Write an Anthology? Other topics I'm talking with people about are workshops on writing superhero fiction, politics and worldbuilding in SF, and writing when short of time.
More on-demand classes! I'm currently working on an on-demand version of the Flash Fiction workshop and after that will do the Punk U class. Also working on turning the Sutter class into an on-demand version. I've developed a more consistent format that I'm happy with, a mix of video, text, and writing exercises.
Transcripts for the video components and (possibly) subtitles. This is a big accessibility issue that has been bugging me for a while and I apologize for not having addressed it before.
More activity on the school blog, including guest posts and interviews with faculty.
We have to move away from Google Hangouts! Currently I'm exploring options and am probably going to go with Zoom.
Rambo Academy merch, because who doesn't want a Rambo Academy for Wayward Writers hoodie?
</ul>
2018 was a banner year for the school, in which it grew by leaps and bounds. I hope for the same in 2019, and invite you to join me on its journey!